Asahi Kasei's Fibers & Textiles SBU completed the addition of new production facility for Bemliese™ cupro continuous-filament nonwoven fabric in Nobeoka, Miyazaki, Japan. Commercial operation of the new facility began on February 1, 2017.
Bemliese™ is the world's only cupro continuous-filament nonwoven fabric. It is composed of regenerated cellulose fiber made from cotton linter, the fibers around cotton seeds. These natural origins make Bemliese™ the ideal material for a wide range of applications—in the skincare and medical fields, as wipers for industrial and commercial use.
Sold in markets around the world, Bemliese™ is enjoying particularly strong demand growth in skincare applications. As such demand growth is forecasted to continue, the decision was made to construct a new production facility. With the completion of the new facility, production capacity for Bemliese™ increased by approximately 1,500 tons/year.
Moving forward, the Fibers & Textiles SBU will continue to expand production capacity and enhance the production infrastructure in order to strengthen the Bemliese™ supply configuration in line with additional growth in the global market.
Location
Product
Capacity
Groundbreaking
Start-up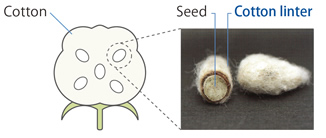 Fabrics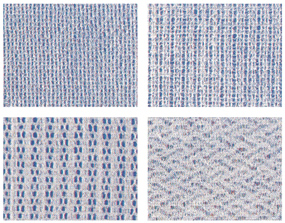 Fibres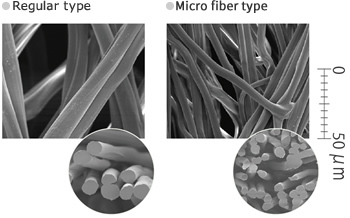 Bemliese only uses the short fibers (unused) around the seeds that were not previously used. The process was developed in the 1960's and first commercialised in 1973 and marketed as a cotton nonwoven.



The original production process enables these fibers to be turned into material with higher functionality than regular cotton.
http://www.asahi-kasei.co.jp/bemliese/en/what-bemliese/index.html